Walbul Walbul//Naurita Briscoe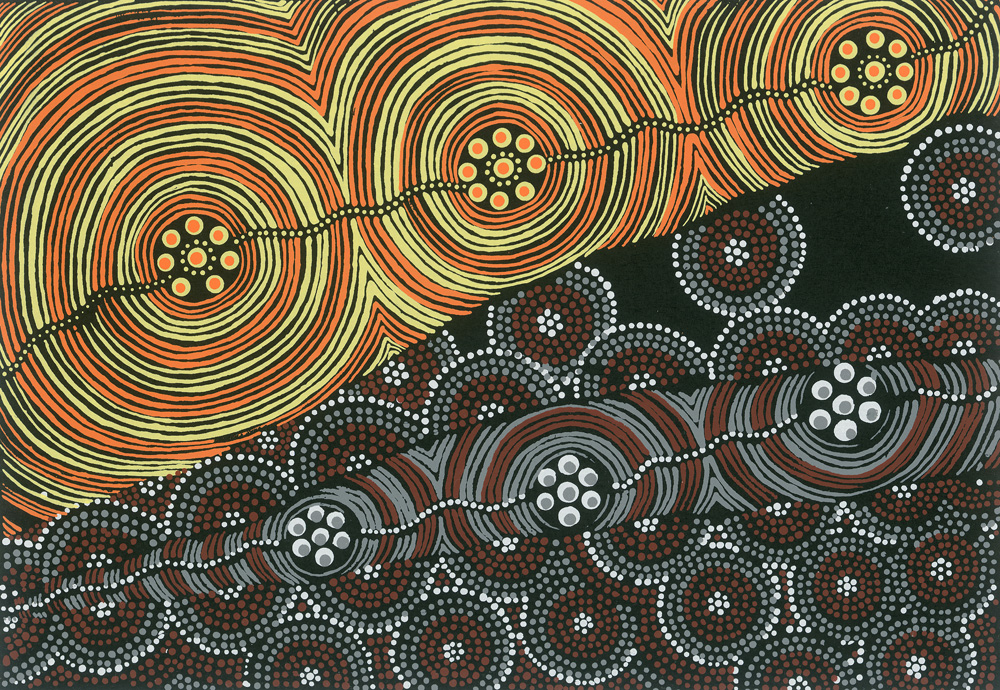 'Faith, Hope & Perseverance' by Walbul Walbul//Naurita Briscoe

Kuku Yalanji Artist, Walbul Walbul, also known as Naurita Briscoe brings her Artworks to the online platform, creating an Avenue for a worldwide audience through an e-commerce website.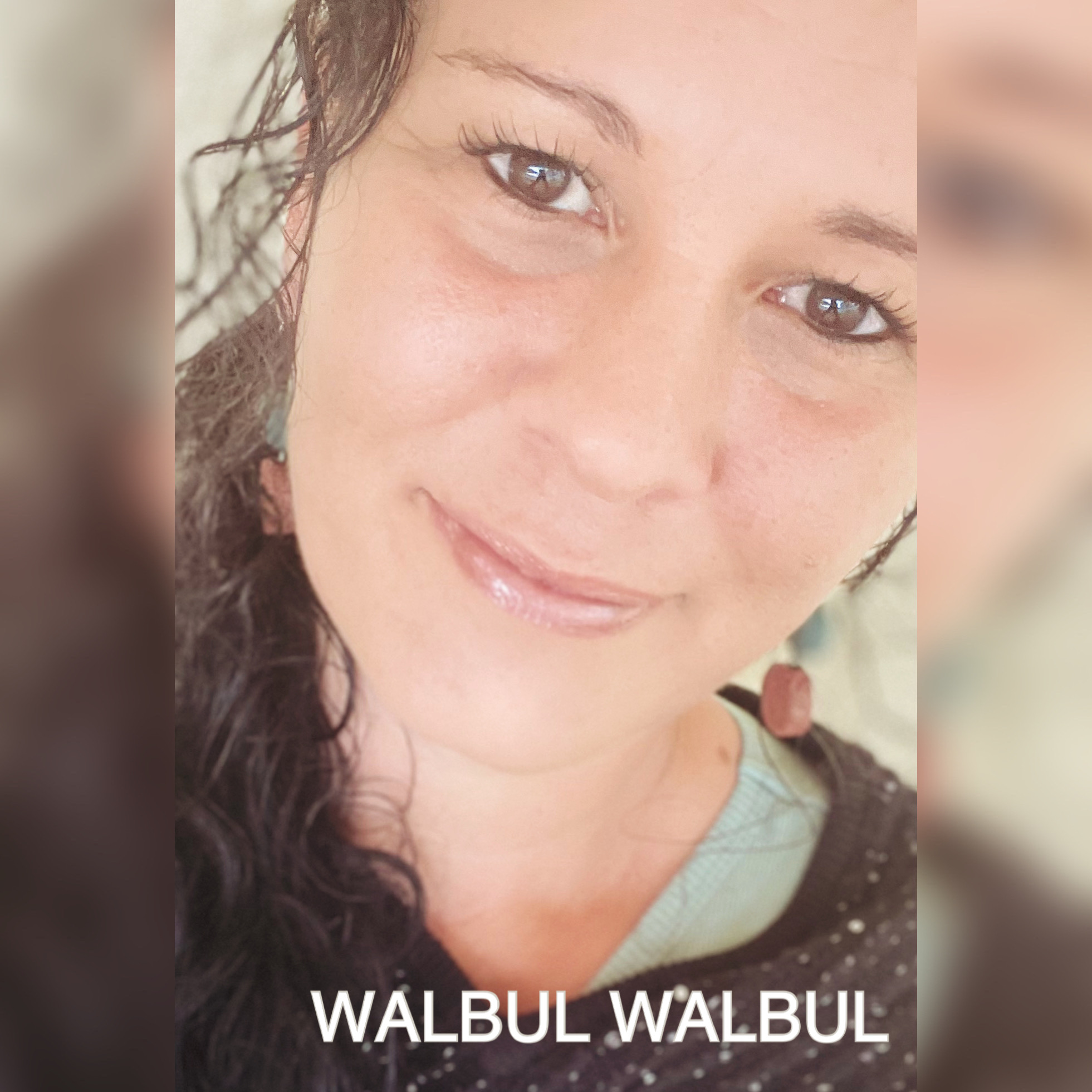 Walbul Walbul has been creating art pieces from a young age and has developed her own unique style over the years.
In 2010, she turned her hobby into a business and since then has sold many screenprints, etching prints and canvas paintings to customers from all over the world, through her main outlet, the Mossman Gorge Art Gallery and other various outlets in Far North Qld. Some of her artworks are also being transformed into wallpaper for homes and businesses through an online website called Designcloud, www.designcloud.com.au
Since 2010, Walbul Walbul worked closely alongside Master Printmaker, Diana Lee Parker, who is the screen printmaker and etching printmaker behind most of her art pieces, creating limited editions of her works. Most of these works are now available as digital Print Reproductions and designs on products.
In 2020, Briscoe Sisters (Naurita Briscoe & Merindi Schrieber) collaborated with NBA Star Patty Mills to create an art piece and powerful quote, written by Patty Mills, the theme was based around 'Our connection to Bubu (land)'. The release in 2021 saw their donated design printed on biocups to support the ongoing efforts of the Rainforest Rescue and Biopak Voices for the Rainforest campaign.
Her artworks are a reflection of her journey through healing, learning and growing.
'Art is a blend of many things, it has helped to shape me in many ways, it is a voice in me, an expression of what's happening inside of me and in some cases, a destination of where I want to be and where I would like to see the world to be. I hope that through my healing, learning and growing that others could connect with my pieces and find hope, healing and comfort along their own journey through life. Walbul Walbul
Some of her Artwork titles like Faith, Hope & Perseverance, A Broken Heart, A Heart Mending, Disconnected, Reconnecting and Nobodys Perfect can be found on this website.
You will also find artworks by Naurita's five daughters, Niesha, Kashana, Siannah, Kiara and Shennaye. All of which have developed their own interpretations of art pieces to reflect their own journeys.
Artist Collaboration pieces can also be found on this website, including Walbul Walbul, Diwan, Siannah, Kiara, Shennaye and her niece, Felicity, all coming together to create an art piece titled: 'Seasons Changing'.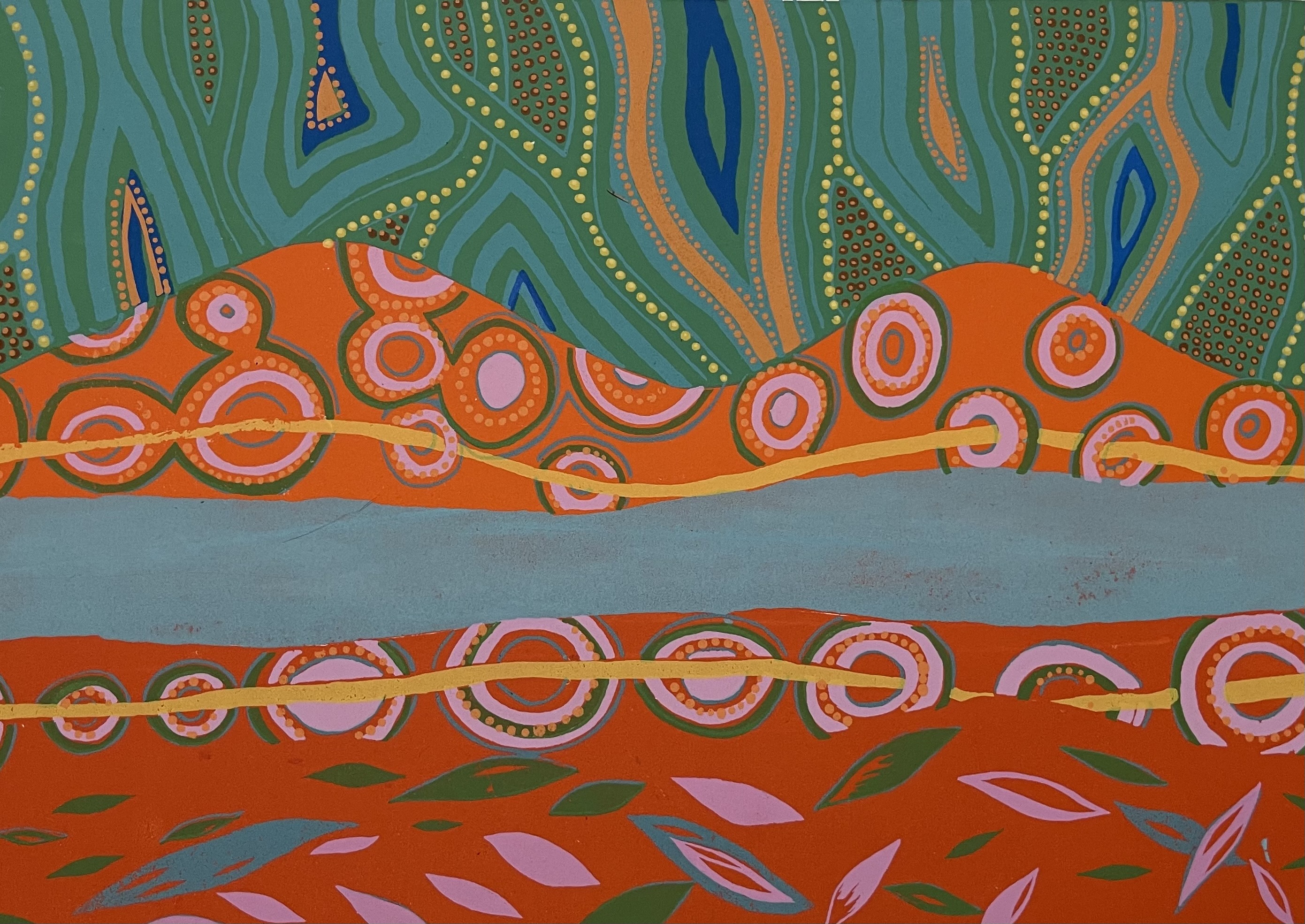 'Seasons Changing' Kuku Yalanji Artist Collaboration - Walbul Walbul, Ngujay, Diwan, Siannah, Kiara, Shennaye & Felicity 2020