Siannah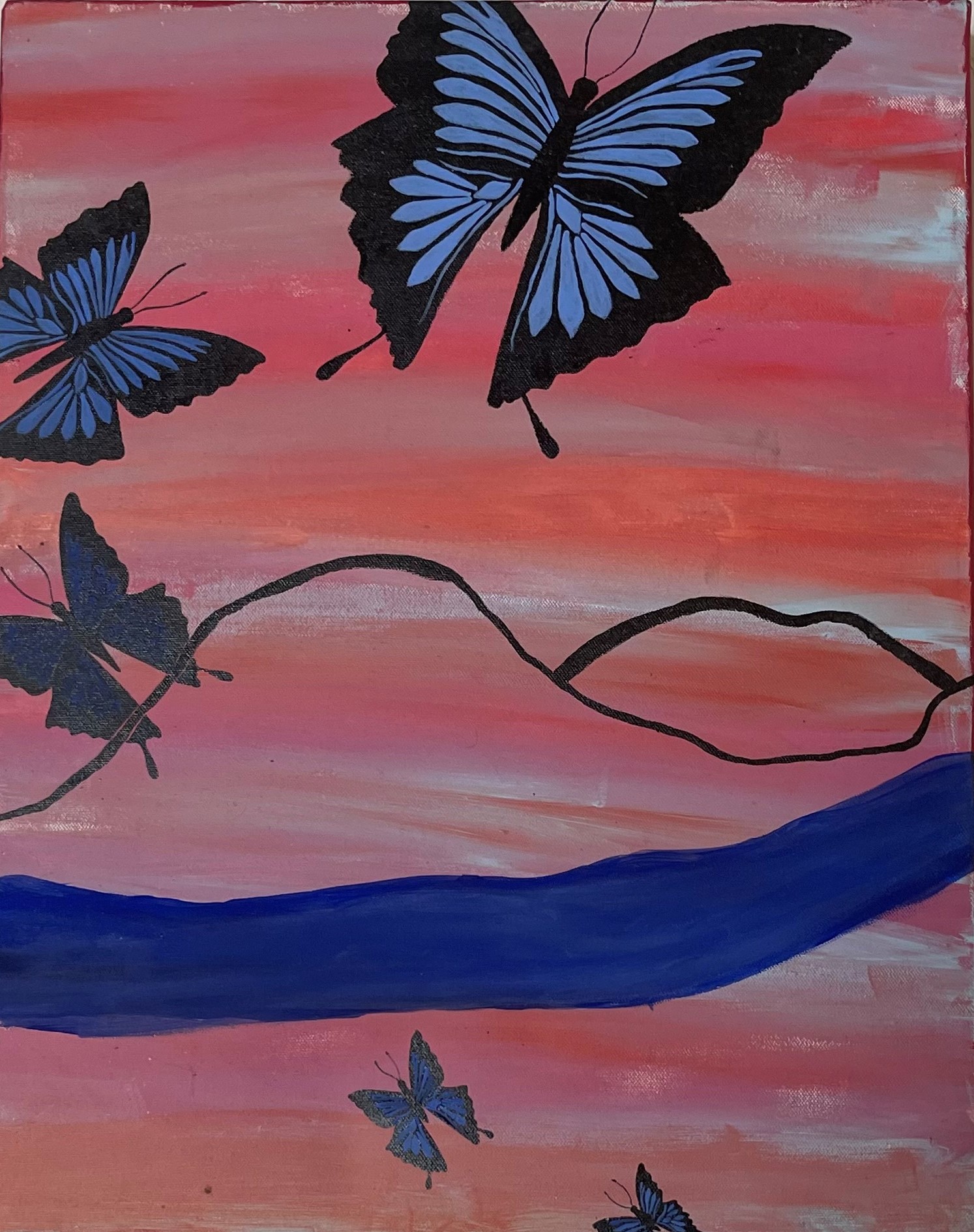 'Strength' Acrylic on Canvas Kuku Yalanji Artist Collaboration Walbul Walbul & Siannah

Sixteen year old, Kuku Yalanji Artist, Siannah brings her beautiful artwork to the Walbul Walbul Art website. She has been drawing and painting from a young child.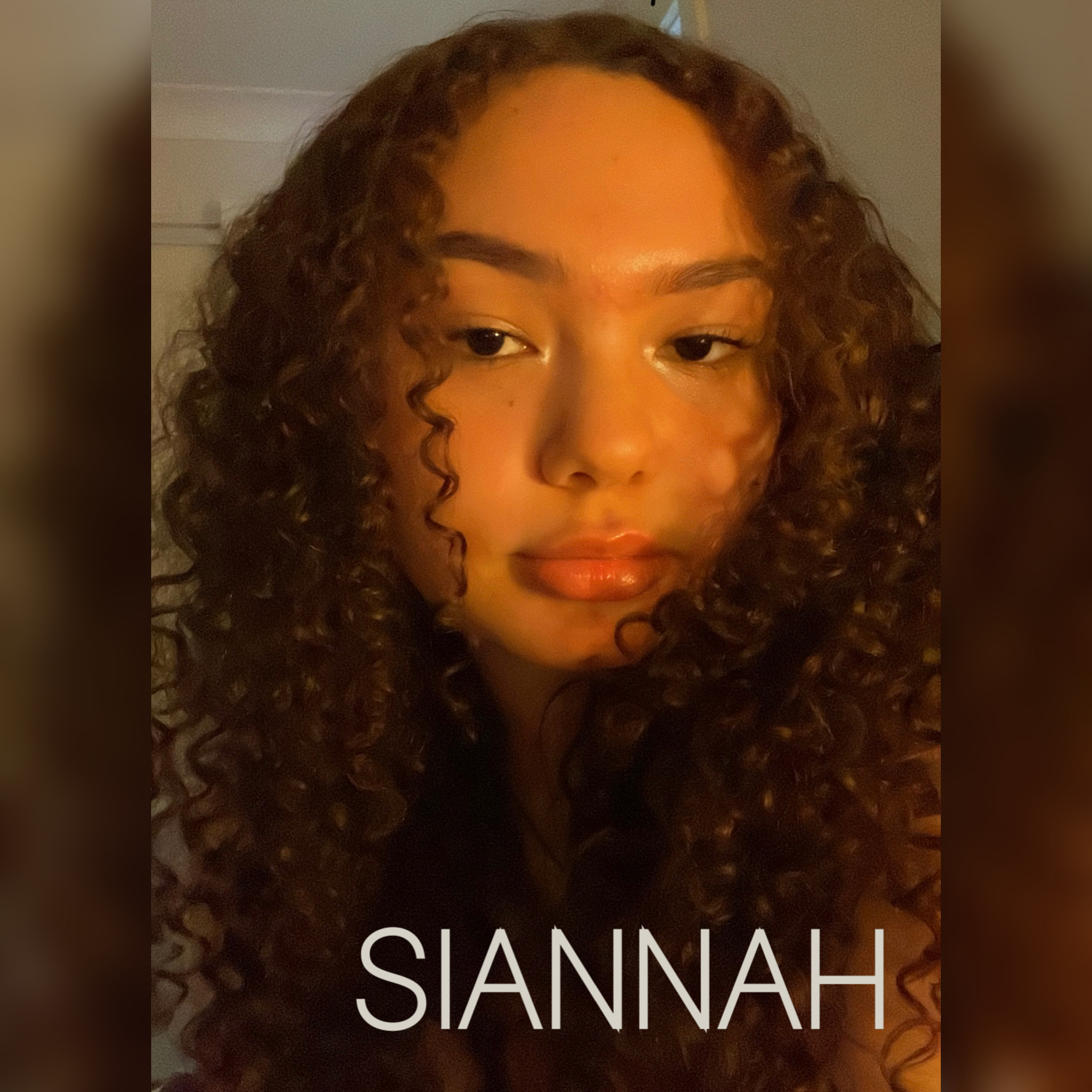 Siannah loves photography, painting and dancing. She chooses to paint at times when she feels the need to be creative.
Her beautiful collaboration art piece titled 'Strength' is available as a Print Reproduction, a gift Package and an Original Canvas Painting on this website.
Siannah is also one of the six Kuku Yalanji Artists who collaborated on painting a canvas titled 'Seasons Changing'
'Artwork is one of the passions I love to do. It has a very calming feeling when I express through painting' Siannah