Shennaye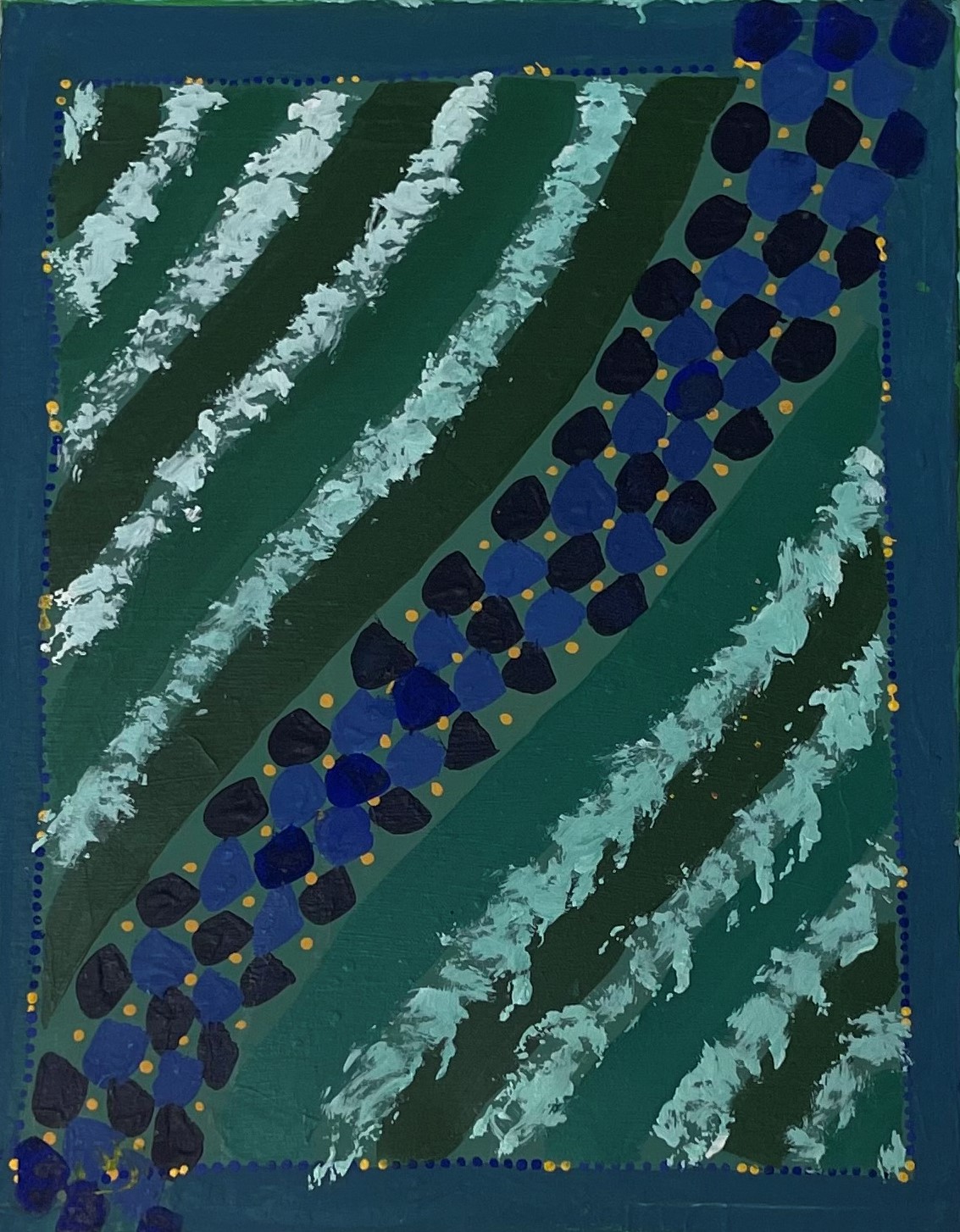 'Stone Waters' Acrylic on Canvas Kuku Yalanji Artist Shennaye

Shennaye is the youngest of Walbul Walbul's five daughters. She is 11 years of age.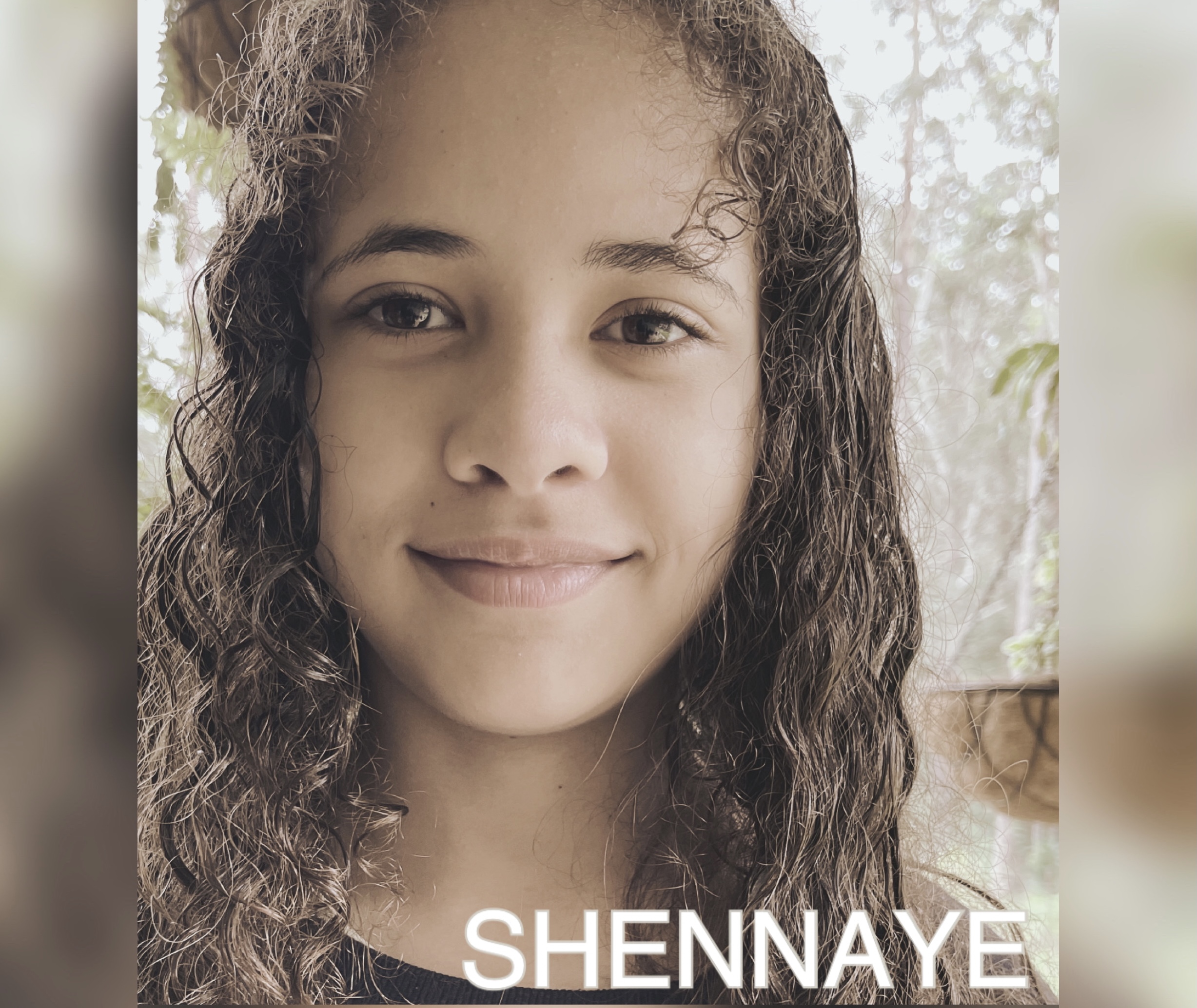 Shennaye has been painting alongside her Mother and sisters from a very young age. Shennaye also performs in a singing trio, alongside her sister and cousin sister, their group name is Yimbalji, meaning Message. They sing original compositions, embracing and sharing songs in their Kuku Yalanji language.
Her beautiful original canvas art piece titled 'Stone Waters' is now reproduced on to different products which you will find on this website.
Shennaye is also one of the six Kuku Yalanji Artists who collaborated to create the art piece titled 'Seasons Changing'
'I love being Creative, it's fun and it makes me feel really good' Shennaye.