Ngujay//Niesha Briscoe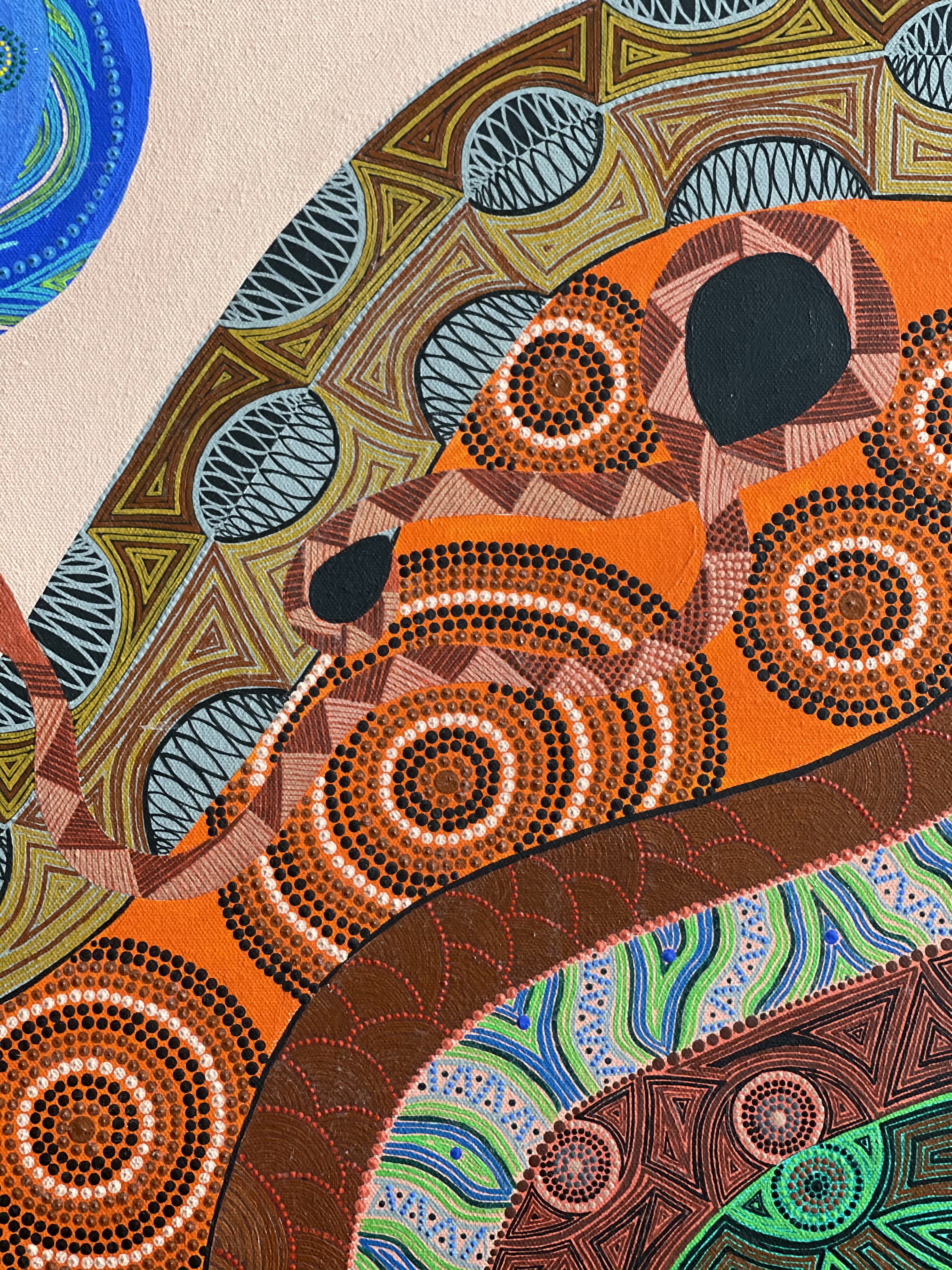 'Land & Sea' Acrylic on Canvas by Ngujay//Niesha Briscoe

Kuku Yalanji Artist, Ngujay, also known as Niesha Briscoe brings her artwork to the Walbul Walbul website.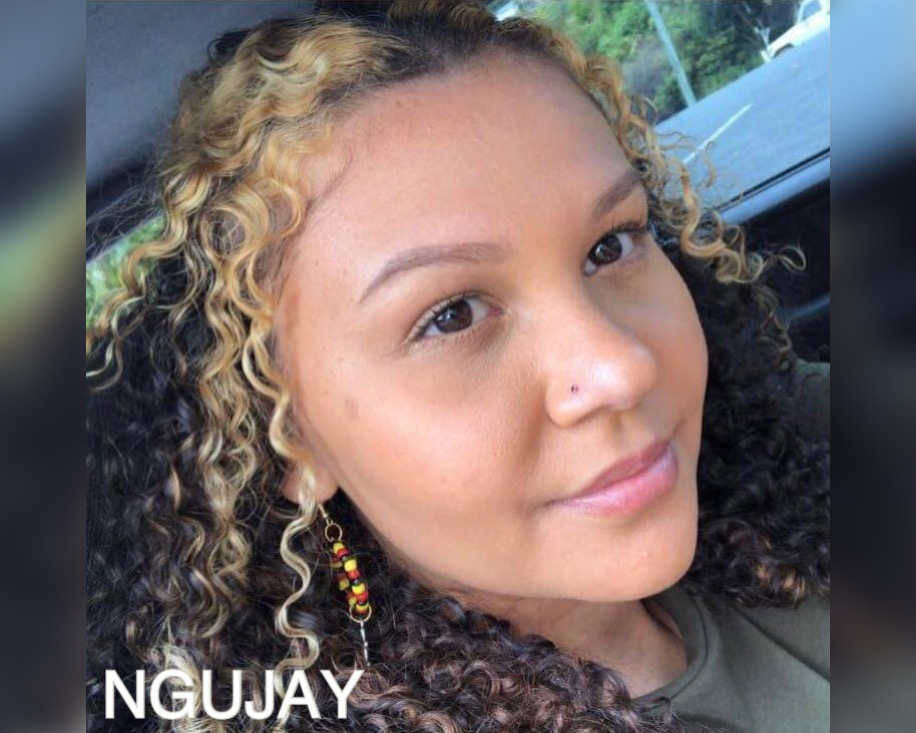 Ngujay has been painting from a young age, alongside her Mother, Walbul Walbul. She creates hand painted products like jewellery boxes, canvas paintings and burny bean necklaces. Some of her canvas paintings have been reproduced on to merchandise and sold at festivals and events in Cairns.
In 2019, Ngujay was selected 1st place for her art piece, canvas painting titled 'Boundaries' for the NQPHN artwork competition. This particular piece is available as a Print Reproduction on this website.
'Being Creative is a healthy way for me to express my emotions. Artwork is very therapeutic for me. It's also my way of keeping my culture flowing through my wawu' Ngujay
You can find more of Ngujay's artworks as print reproductions and her original canvas painting titled 'Land and Sea' available on this website.