Kiara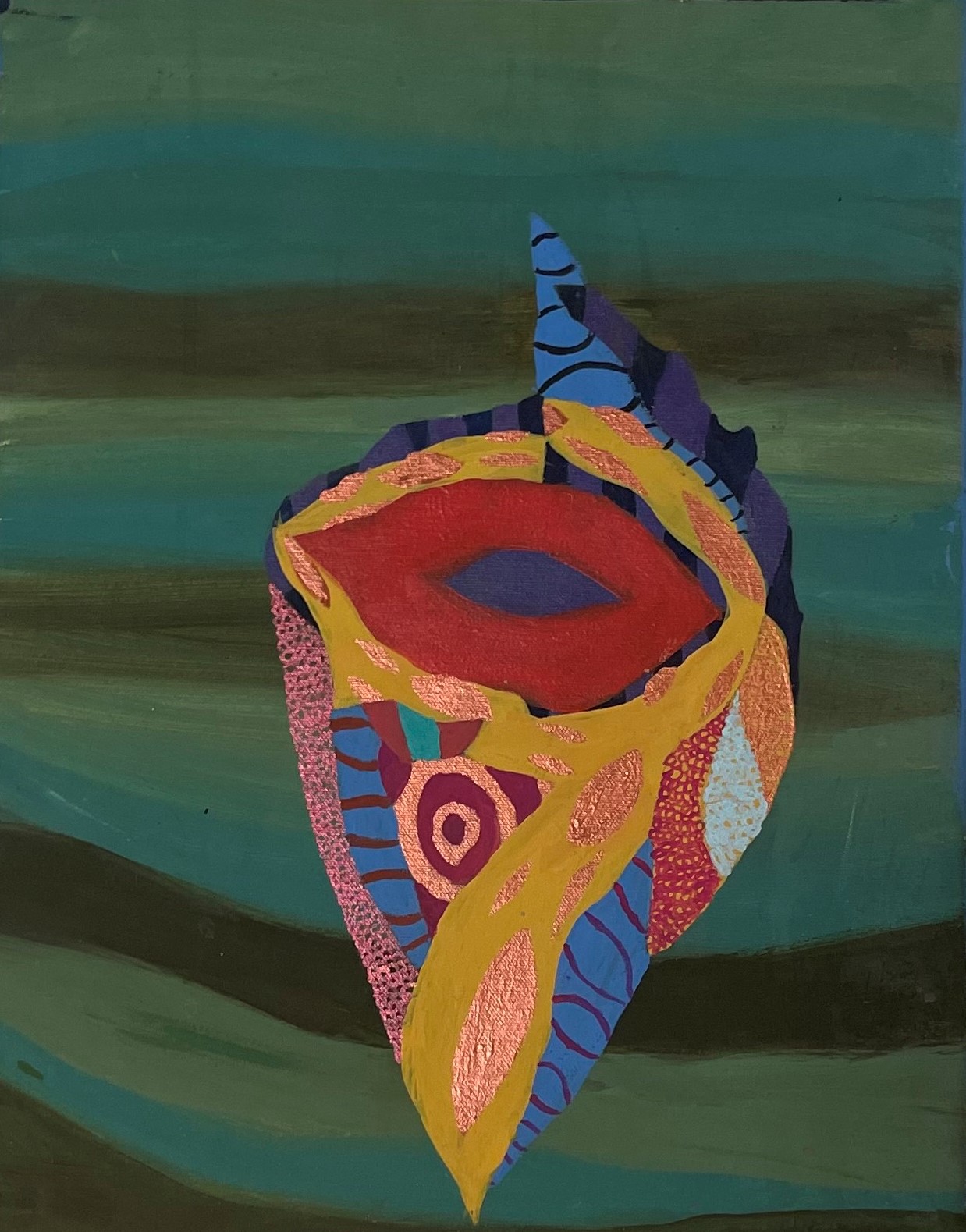 'Sea Shells' Acrylic on Canvas Kuku Yalanji Artist Kiara

Kiara is a 12 year old Kuku Yalanji Artist.
Kiara has been singing, playing guitar and painting from when she was very young alongside her Mother, Walbul Walbul.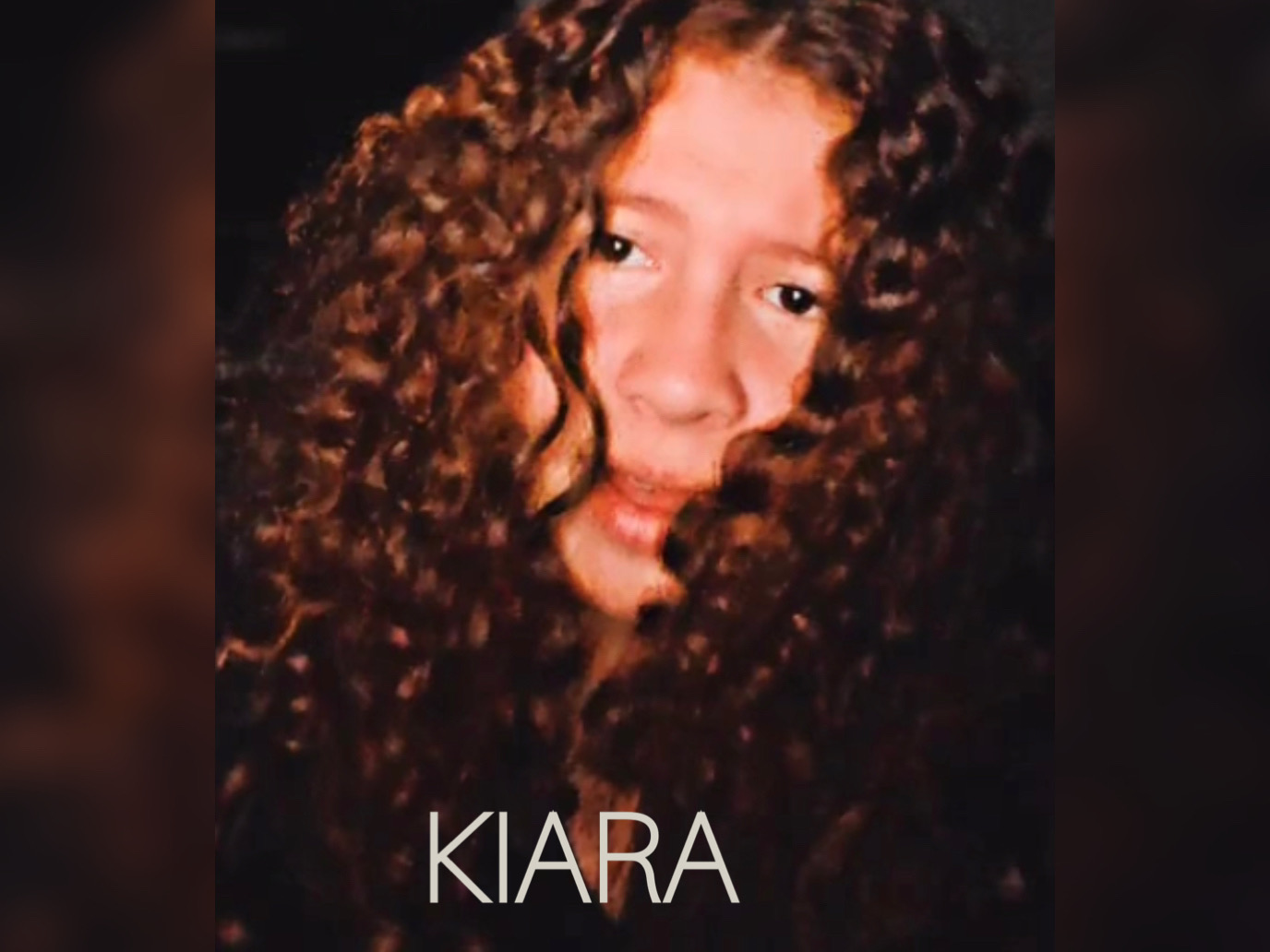 Her art piece titled 'Sea Shells' is now reproduced on to different products like coffee mugs and fridge magnets and is available as an original painting canvas piece.
Kiara is also one of the six artists who collaborated to produce an original canvas painting titled 'Seasons Changing'
'I love painting because it helps me to relax and I love to try new designs. It makes me feel more connected to family' Kiara