Diwan//Kashana Wallace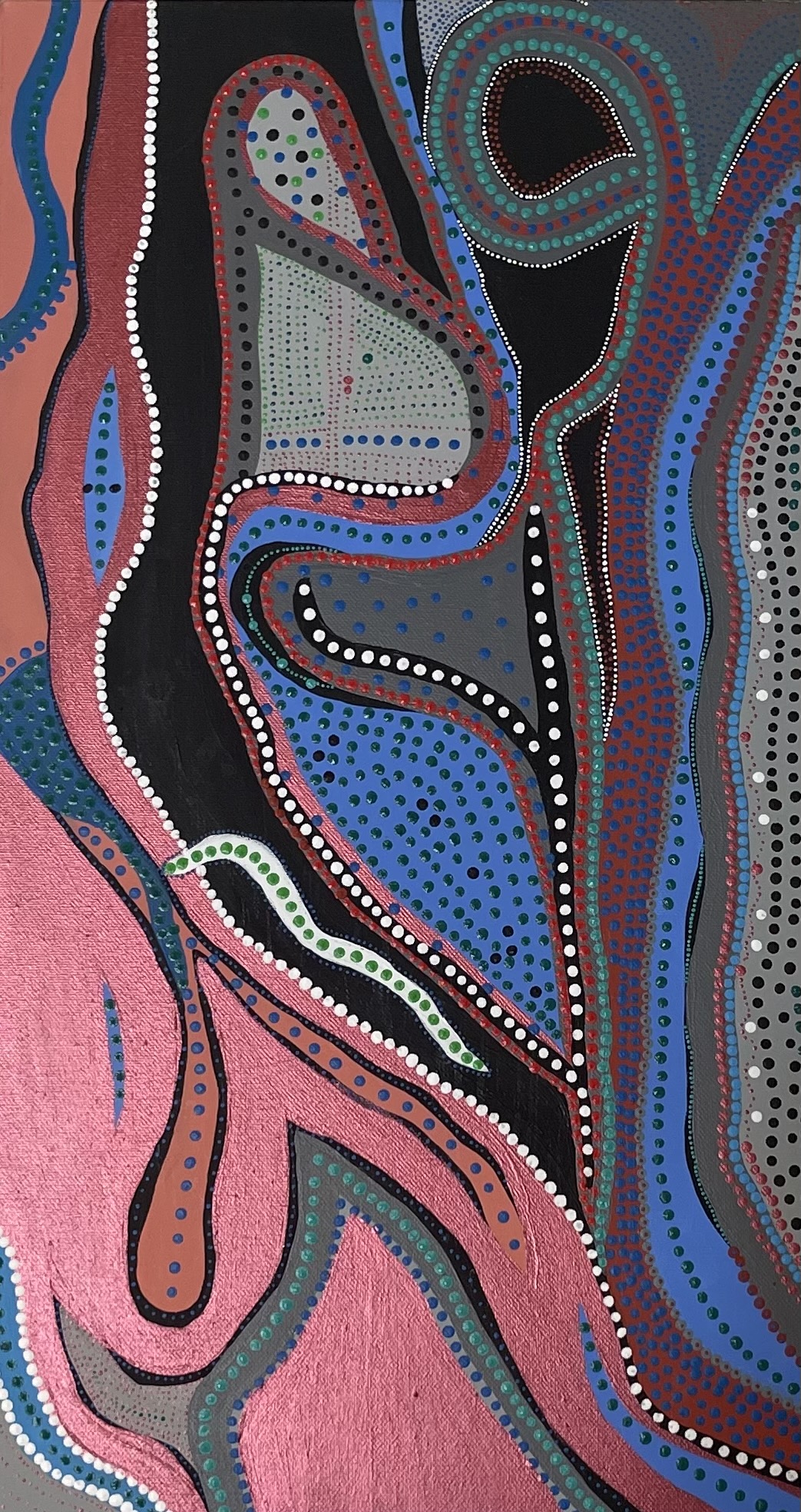 'Emotions' Acrylic on Canvas by Diwan//Kashana Wallace

Kuku Yalanji Artist, Diwan also known as Kashana Wallace brings her creativity to the Walbul Walbul Art website.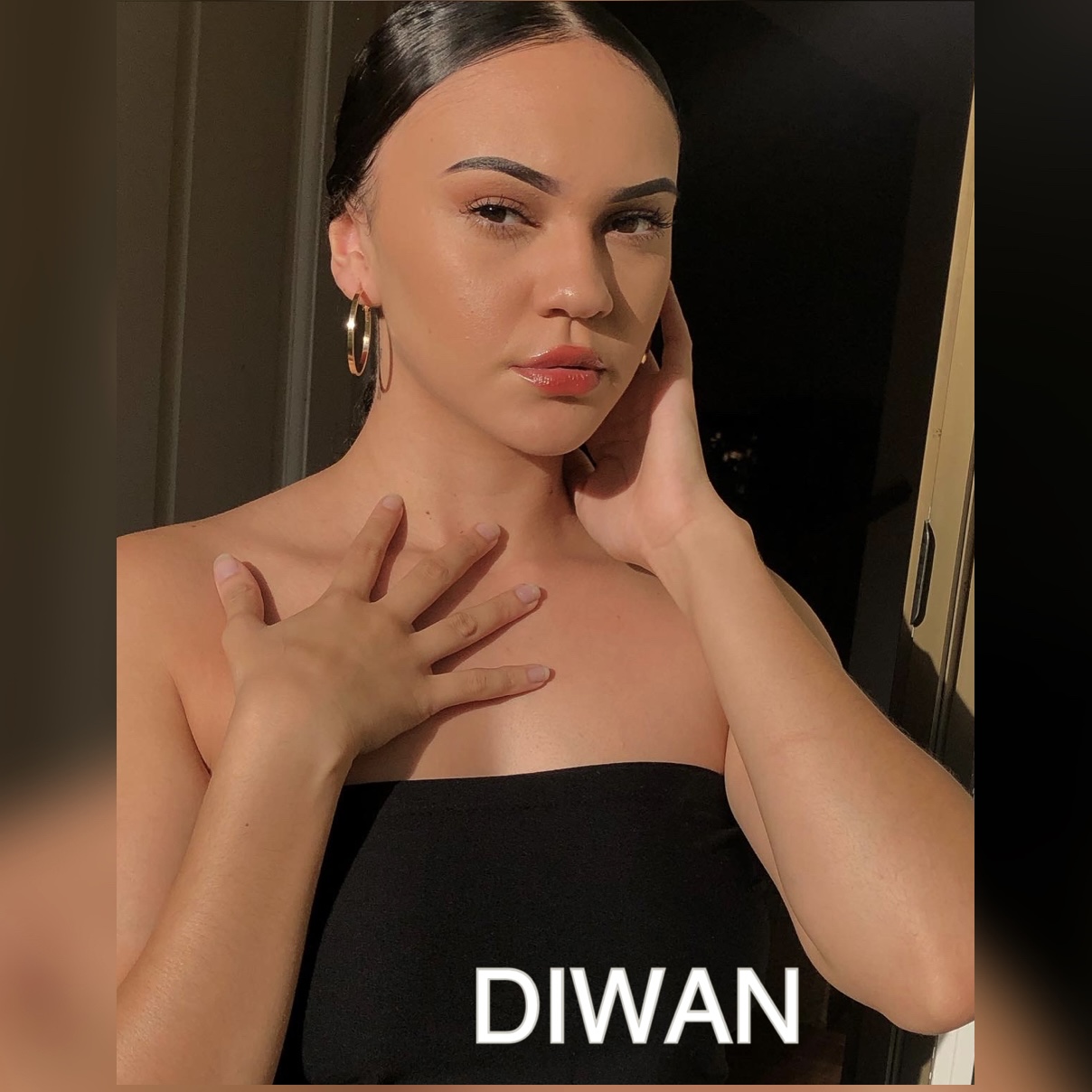 Diwan has produced hand painted burny beans and canvas paintings from a young age alongside her Mother, Walbul Walbul.
In 2019, Diwan was selected 3rd place in the NQPHN artwork competition for her canvas painting titled 'Unhinged'. This beautiful painting is now available as a Print Reproduction and on a range of products alongside her Original Canvas Painting titled 'Emotions' on the Walbul Walbul Art website.
'When I find it hard to speak; I paint. Expressing my emotions on a canvas gives me access to a new mindset, a clean slate. Being creative allows me to speak my mind without speaking at all, letting my artwork speak for itself in hopes that one day it will speak to you as well' Diwan